Data Backup & Disaster Recovery
Automatic backups and comprehensive plans to protect everything you've worked for
Quickly restore your data and operations no matter what or when disaster strikes
To be in business is to rely on people, devices, and data. But natural disasters, cyberattacks, and other events are increasingly common. These unpredictable threats can wipe out mission-critical data and damage equipment, delaying or even preventing you from returning to business. That's why you need reliable disaster recovery solutions that protect your assets, operations, and the future of your business.
Executive Computing has been protecting SMBs' data and operations for years with comprehensive backups and business continuity plans. We do more than just copy your data — we create easily restorable backups of your entire infrastructure in a secure, off-site data center. You'll always be able to access your networks, systems, and files from any location on any device. And with our swift disaster recovery plans, you'll be back to work within minutes of a downtime event.
Our contingency plans keep your business growing and customers confident with:
See why other businesses trust us with their IT needs
We were able to grow from 2 to 8 providers and open 3 new offices thanks to Executive Computing. During that time we became paperless by adding 2D and 3D diagnostic imaging, digital signatures, e-prescribing, and document scanning which improved patient care and increased profits. They provide better support for our WinOMS and OMS Imaging software than Carestream.
Thanks to Executive Computing we were able to grow from 8 to 24 providers and triple our office space. They helped us select and implement an EMR program which along with e-prescribing, and document scanning which allowed us to become paperless. This resulted in better patient care, increased profits, and helps us retain top talent.
We were able to grow from 5 to 14 offices thanks to Executive Computing. They help us select and implement electronic scheduling and billing software, and modernized our computers and network which increased productivity and reduced costs. Projects were completed on time and on budget, and our patient data is always safe.
Executive Computing managed the entire process for our NYCRR Part 500 compliance and certification. The process was painless and cost reasonable.
We needed to start working remote quickly. Executive Computing, LLC solved the problem of integrating with our IP phone system, provided a very functional and scalable VPN solution, and managed the project flawlessly.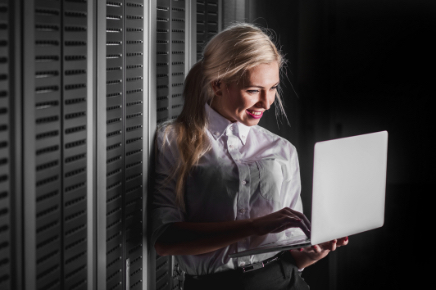 Let us protect your IT assets with:
Take the first step to a more protected business and secure future