Hassle-Free HIPAA and PCI DSS Compliance
A smarter way to achieve and maintain compliance
As regulatory requirements evolve in today's fast-paced cybersecurity threat landscape, staying compliant can be a daunting task. You need to be able to interpret complicated policies, assess your IT risks, resolve any gaps, and submit documentation properly. Instead of overwhelming yourself by trying to do it alone, outsource it to the experts at Executive Computing .
Our certified professionals can handle all of your security and compliance needs. We'll assess your systems and processes against the latest frameworks, remediate gaps and risks with industry-leading tools, and ensure regular compliance reporting. As your IT partner, we'll keep you compliant so you can focus on growing your business.
Executive Computing keeps you safe from regulatory penalties and a damaged reputation
How does Executive Computing help businesses like yours?
We were able to grow from 2 to 8 providers and open 3 new offices thanks to Executive Computing. During that time we became paperless by adding 2D and 3D diagnostic imaging, digital signatures, e-prescribing, and document scanning which improved patient care and increased profits. They provide better support for our WinOMS and OMS Imaging software than Carestream.
Thanks to Executive Computing we were able to grow from 8 to 24 providers and triple our office space. They helped us select and implement an EMR program which along with e-prescribing, and document scanning which allowed us to become paperless. This resulted in better patient care, increased profits, and helps us retain top talent.
We were able to grow from 5 to 14 offices thanks to Executive Computing. They help us select and implement electronic scheduling and billing software, and modernized our computers and network which increased productivity and reduced costs. Projects were completed on time and on budget, and our patient data is always safe.
Executive Computing managed the entire process for our NYCRR Part 500 compliance and certification. The process was painless and cost reasonable.
We needed to start working remote quickly. Executive Computing, LLC solved the problem of integrating with our IP phone system, provided a very functional and scalable VPN solution, and managed the project flawlessly.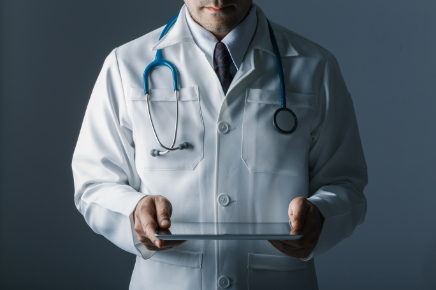 Executive Computing can help you with:
Find out for free how we can help you with compliance